How do we build resilient girls? How do you build resiliency in your own life?
Resilient girls are "built" when they are taught at an early age a true sense of right and wrong; that is the "key stone" to building a strong life foundation. Resilient girls are gutsy, imaginative, spirited, and are not afraid to try different challenges. It is in that foundation of resiliency which enables girls to cultivate strong values and helps to prevent them from succumbing to the negative outside forces, from too much media and social expectations.
In 2015, relationships that promote a resilient mindset through family, friends, civic involvement, education, and athletics increases their sense of belonging, thus making them more resilient to the misogynic messages of denigration, objectification, and marginalization which reduces their self-esteem.
The most important lessons I learned regarding resiliency have been applicable not only to my military career, civilian career, or my public service in government, but most importantly to my personal life.
My father was the epitome of selfless sacrifice, in everything he did whether it was his family or his career. To say he was an intellectual, does not do him justice, he was fluent in five languages, was a chemist and pharmacist, and voracious reader, who was forever teaching his youngest child, me, about the values of integrity, personal responsibility and education.
Back in the 1960s and 70s, in South Jersey a girl like me was termed a "Tom-Boy". I had a unique personality, a dichotomy of a high achiever and team player. In 1988, the Navy introduced to me their core values of Honor, Courage, and Commitment, which was just another layer of the family values I had learned. As a child I loved history, especially military history. I always admired those who fought in combat and often wondered if I possessed the intestinal fortitude to do the same.
Well in 1991, that question was answered with my first war deployment to Fleet Hospital #15 for Operation Desert Shield/Storm and watching the Scud missiles flying overhead.
However in 2003, it was my Iraq War deployment with the 1st Marine Expeditionary Force that put my foundation of core values and resiliency to the test! I attribute my resiliency during those nine months in that austere environment to a rigid moral compass, courtesy of the nuns of St. Joan of Arc, tough work ethic from my parents and extended Ripoli family, and an openness to change and challenges.
Finally, I am always reminded of a poem my dad had me learn as a 9 year old following my nanna's death:
"I walked a mile with Pleasure; She chatted all the way; But left me none the wiser For all she had to say. I walked a mile with Sorrow; And ne'er a word said she; But, oh! The things I learned from her, When Sorrow walked with me." ― Robert Browning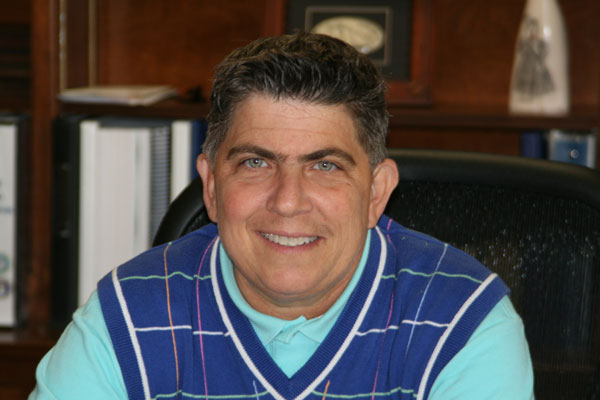 Kim A. Ripoli is the associate director of the Division of Veterans Affairs for the State of Rhode Island. During her 26 years in the U.S. Navy, she advanced through very competitive ranks. As a result of her efforts, Ripoli received a follow on assignment to The Pentagon. Her military decorations include three Navy and Marine Corps Commendation Medals, eight Navy and Marine Corps Achievement medals, Army Achievement Medal, Combat Action Ribbon, Presidential Unit Citation, Iraq Campaign Medal, Global War on Terrorism Medal, Kuwait Liberation Medal-Saudi Arabia, Kuwait Liberation Medal-Kuwait and various service, unit and campaign awards. She is a key member of the team working on the new $94 million RI Veteran Home construction project. Ripoli holds a bachelor's degree from Rhode Island College and master's degree from Salve Regina University.
photo by Agapao Productions