YWCA Rhode Island recognizes women in industry, culture and public service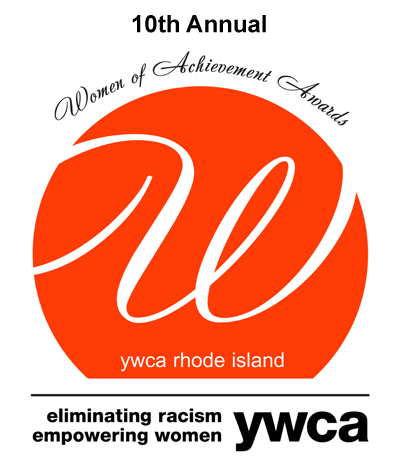 event underwriters and attendees – thank you!
Thirteen women and an organization were recognized for their accomplishments promoting peace, justice, freedom and dignity at the 10th Annual Women of Achievement Awards Luncheon, held September 30 at Kirkbrae Country Club in Lincoln. Deb Ruggiero served as the event emcee.
Congratulations to the 2014 honorees. YWCA Rhode Island appreciates the underwriters and attendees celebrating the following Women of Achievement and Organization of the Year: Laurie White, Cathy Clasper-Torch, Linda N. Ward, Sally E. Lapides, Marie Ghazal, Leah Williams Metts, Sierra Barter, Donna Montaquila, Haiganush R. Bedrosian, Lisa A. Ranglin, Janet Pichardo, Jeanne Gattegno, Toby Simon, and the National Association for Women in Construction, Rhode Island Chapter.
Women of Achievement Awards are recognized nationally. They bring attention to the accomplishments of women in industry, culture and public service in local communities. For additional information, visit www.womenofachievementRI.org.
silver
HeatSmart/Northwest Woolen Mills
shining
CVS Health
Navigant Credit Union
Neighborhood Health Plan of Rhode Island
sincere
Blue Cross Blue Shield of Rhode Island
Eastern Insurance
Gilbane Building Company
Opportunities Unlimited
Pawtucket Credit Union
Rhode Island Community Food Bank
Sansiveri, Kimball & Co., LLP
The University of Rhode Island
sister
AAA Southern New England
CRM Modular Homes/Emerald Reconstruction, LLC
Gloria Gemma Breast Cancer Resource Foundation
Kenvo Floor Co., Inc.
smile
the many guests of the Honorees
in kind
Crown Trophy, trophies
Park Square Florist, Inc., corsages
Deb Ruggiero, emcee
Swarovski, gifts